Community
Why does community matter?
Finding Your Place
Being a globally-mobile student is not always easy, but it's always more fun when experienced together. International Student Life organizes regular community programs to serve the unique needs of our students from global locations. Our international communities are offered in order to build support, find friendship, and offer resources.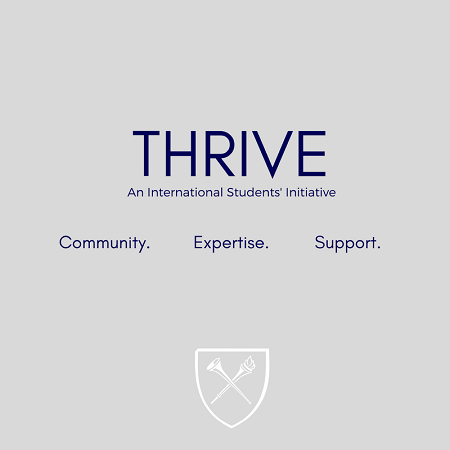 THRIVE: An International Students' Initiative
Held every other Tuesday at Longstreet-Means Hall lobby at 7pm, join us for 'food and friends' time followed by highly relevant by local Emory experts, with the aim of promoting international student success. Past sessions have covered finding internships, OPT/CPT information, driver's license information, and more! Contact Rick for more details and dates of upcoming THRIVE sessions.
Contact
International Coffee Hour
What is International Coffee Hour? Lunch, that's it! Relax and enjoy the company of fellow Emory students and hear from our weekly lunch sponsors. While open to all students, Coffee Hour has become a regular time for our graduate/PhD students to meet up. Coffee Hour is held every Friday from 11:30 to 12:30 in Brooks Commons (Cannon Chapel). If you are interested in learning more about Coffee Hour or if you are interested in sponsoring one week of Coffee Hour, contact Rick.
Contact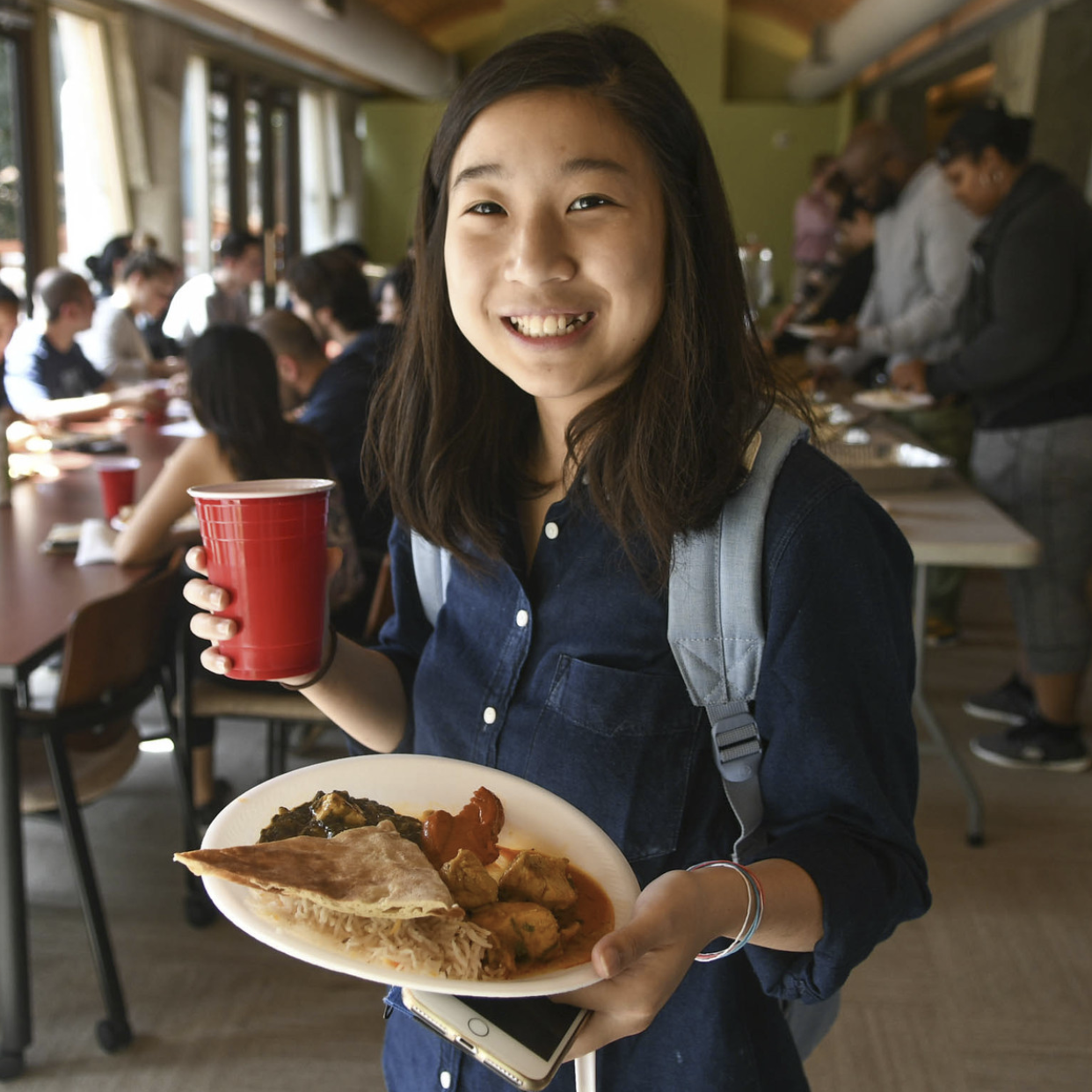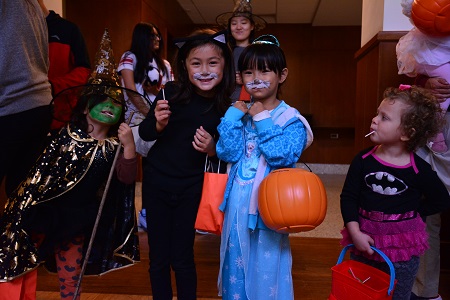 GLOBE: An International Families' Playgroup
A playgroup where children (and their parents) can socialize, play, sing songs in various languages, and do arts and crafts. GLOBE is a community for all international, multicultural, multilingual, and globally-minded families of Emory University. Family of an international student or scholar? Former expat family? Hoping to introduce your children to other cultures? Please join us as we build a welcoming and supportive global community, right here at Emory! Snacks, juice, and coffee are always provided. Contact Rick for more information.
Contact
Online Community
Join our International Students at Emory Facebook group for our online community. Use this group to ask questions, post events, and give advice! This closed group is only open to Emory-affiliated students, staff, and faculty.