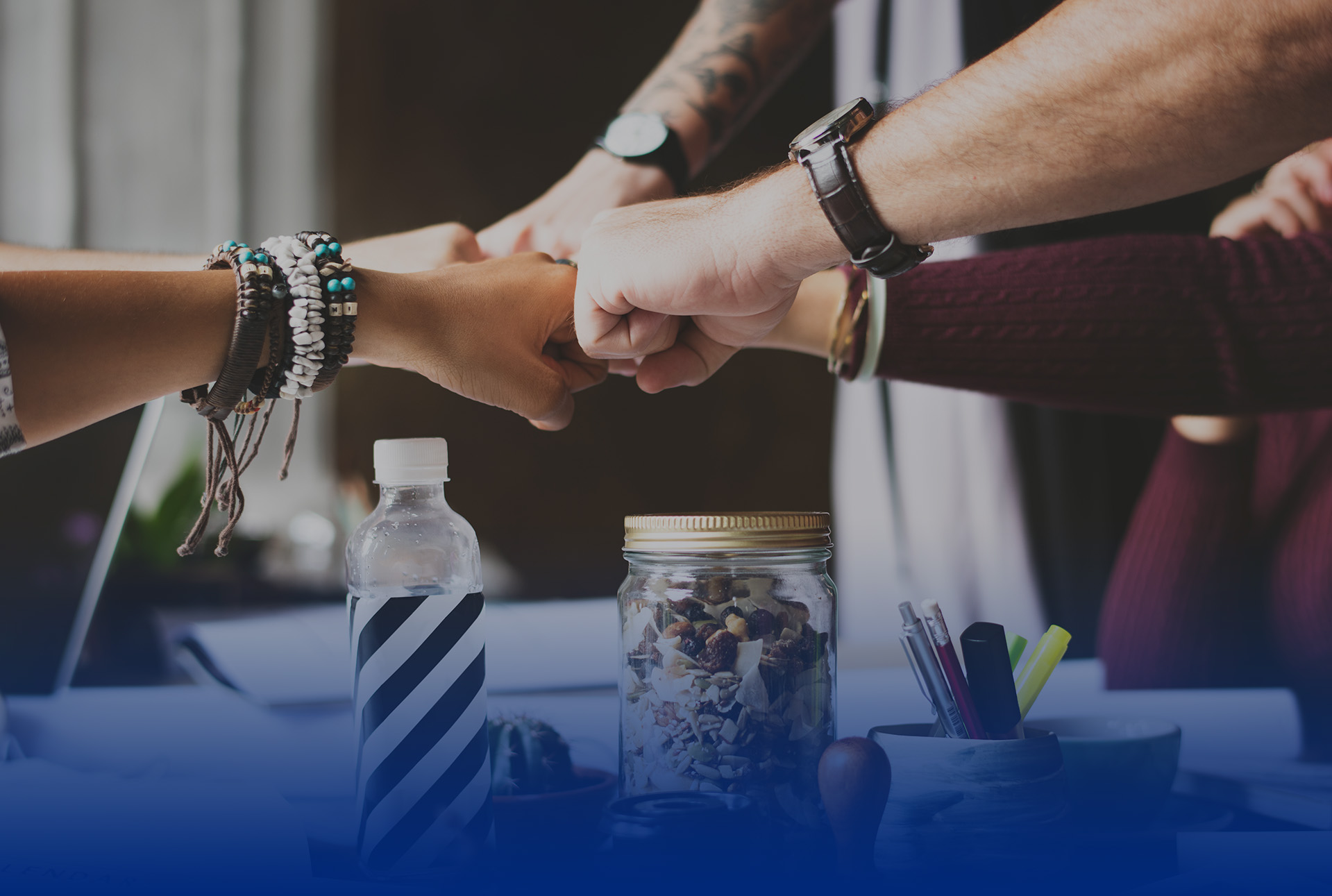 Student Involvement, Leadership, and Transitions
At Emory University
Student Involvement by the Numbers
---
*select student org statistics
500+
student organizations
118
Special Interest Organizations
88
Academic interest Organizations
55
Professional Organizations
Shams Sohani

"Serving as an orientation leader and team captain now has helped me constantly practice and perfect my interaction skills and my ability to be empathetic towards anyone I meet."

Read Shams' Story

Micheal Gadsden

2017 Bachelors of Business Administration Graduate with Concentration in Finance. Double major in African-American Studies

Read Micheal's Story

Sanya Jaffar

"Student Involvement, Leadership & Transitions provides a strong support system for all the things I love to do at Emory"

Read Sanya's Story
LEADERSHP
Leadership Making A Difference
Jordan Baker Tealer

Emory College Arts and Sciences

"Getting involved on campus has allowed me to build strong bonds with many great mentors and other leaders in the Emory community who are some of the most driven and resolved people I have ever met. In transitioning into leadership roles on campus I have always felt the expectation to achieve more, as well as the consistent support of those around me to realize those goals."

Tina Mensa-Kwao

Rollins School of Public Health

"Because of my involvement as the President of Rollins Student Government Association, I've had the opportunity to organize the inaugural Rollins Advocacy Series! These workshops provide a hands-on opportunity for students to develop advocacy skills and learn how to be effective advocates as future public health professionals."
SILT Calendar of Events
Upcoming engagement opportunities, applications, and deadlines.