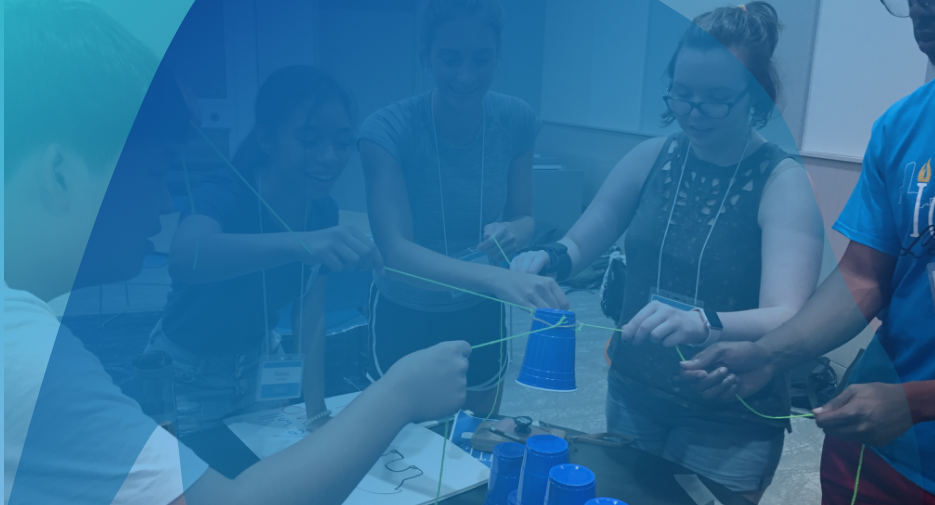 Ignite Pre-Orientation Program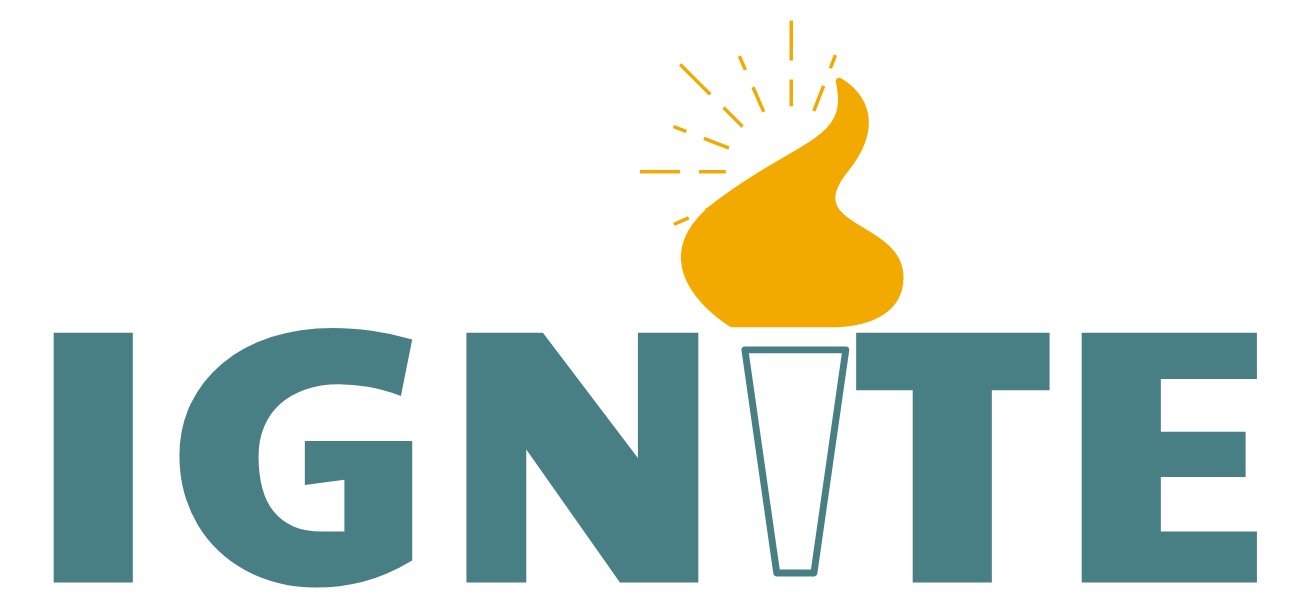 What's Ignite?
Ignite Leadership is a 5-day pre-orientation program designed to provide a cohort of incoming first-year students with opportunities to become acclimated to Oxford College, Emory College, and surrounding Atlanta communities. Through both large and small group presentations and activities, incoming first-year students learn more about what it means to participate in the process of leadership as Emory students. Additionally, participants have the opportunity to build a sense of community and engage with faculty, staff, and student leaders before orientation begins. All participants are placed into small cohorts led by upper-division student mentors. Through engaging events, activities, and cohort meetings, participants explore ways to engage in involvement and leadership opportunities at Emory.

Ignite Tracks
During part of the week, we will break out into smaller cohorts that are focused on areas of interest. This gives participants the opportunity to engage with students outside of their assigned small group, meet faculty and staff from different areas on campus, and explore interest areas -- including ways to engage with different communities at Emory. Here are the Pre-Orientation tracks for 2022:


Ignite Intersections: Explore topics such as intersectionality, social identities, and inclusive leadership! Hosted by Belonging Community Justice (BCJ), this track is a great option for students interested in diversity, equity, and inclusion.


Ignite Innovation: Join The Hatchery, Invest Atlanta, and Axon Collective for a social good Hack-a-Thon! You will work with your fellow students to develop innovative solutions to increase economic mobility for Atlanta youth.


Ignite Community Engagement: Develop and apply your skills to foster a kinder and more socially just world! Hosted by Emory's Center for Civic and Community Engagement (CCE), this track offers ways to learn more about the communities around us, including programs that help members of the Emory community channel their passion for social justice, education, health care, and more into purposeful impact in the metro Atlanta community and beyond.


Ignite Leadership: Dive deeper into leadership topics and think critically about what it means to practice leadership as an Emory student! This track will also focus on the history of Emory University and explore ways in which our understanding of leadership has evolved over time. We'll also explore the Oxford College campus and engage with students in the Ignite Leadership pre-orientation cohort at Oxford.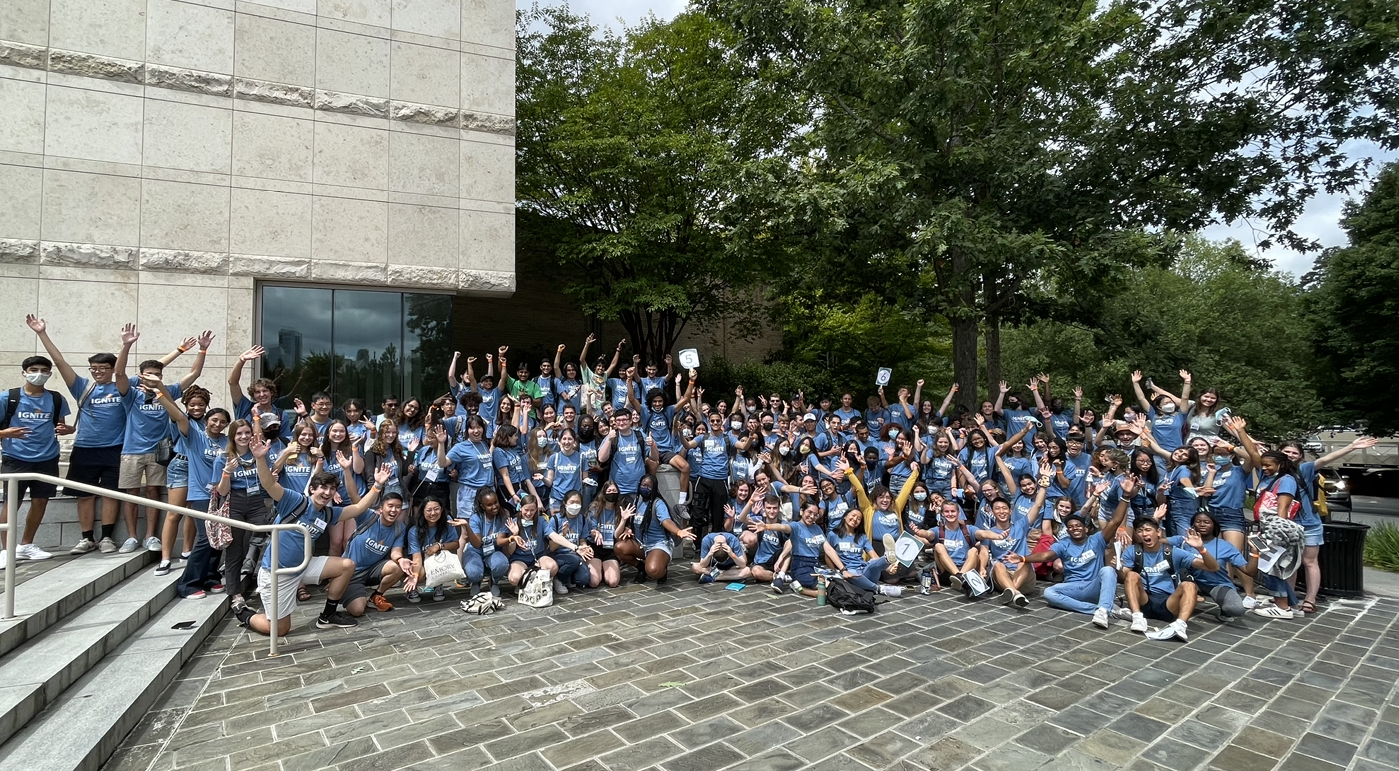 When is the program?
August 15th - August 19th

Ignite participants will move-in early on August 15th between 8:00AM and 3:00PM

Official programming will begin at 3:00PM on August 15th

Once fully registered, participants will receive more information from Emory Housing regarding move-in
How do I register?

All first-year students are eligible to participate, unless participating in another pre-orientation program (including International Student Welcome).
Questions?
Click the image below to check out our Highlight Video for the inaugural 2019 Ignite Leadership!